Island Sotheby's International Realty

Only With Us
When comparing real estate brokerages, it can be easy to assume that all of us are the same. From community involvement and philanthropy, to a brand heritage dating back 275 years, Island Sotheby's International Realty is redefining real estate.

A Global Network
22,500 AGENTS WORKING FOR YOU
When a home is represented by the Sotheby's International Realty brand, it is presented to a highly qualified global clientele through exclusive channels and relationships. Our proprietary network of residential brokerage companies are located in 72 countries worldwide, making Sotheby's International Realty a truly global real estate brand. We have 22,500 agents in 990 offices working for you around the globe to find qualified buyers or quality agents for your next sale.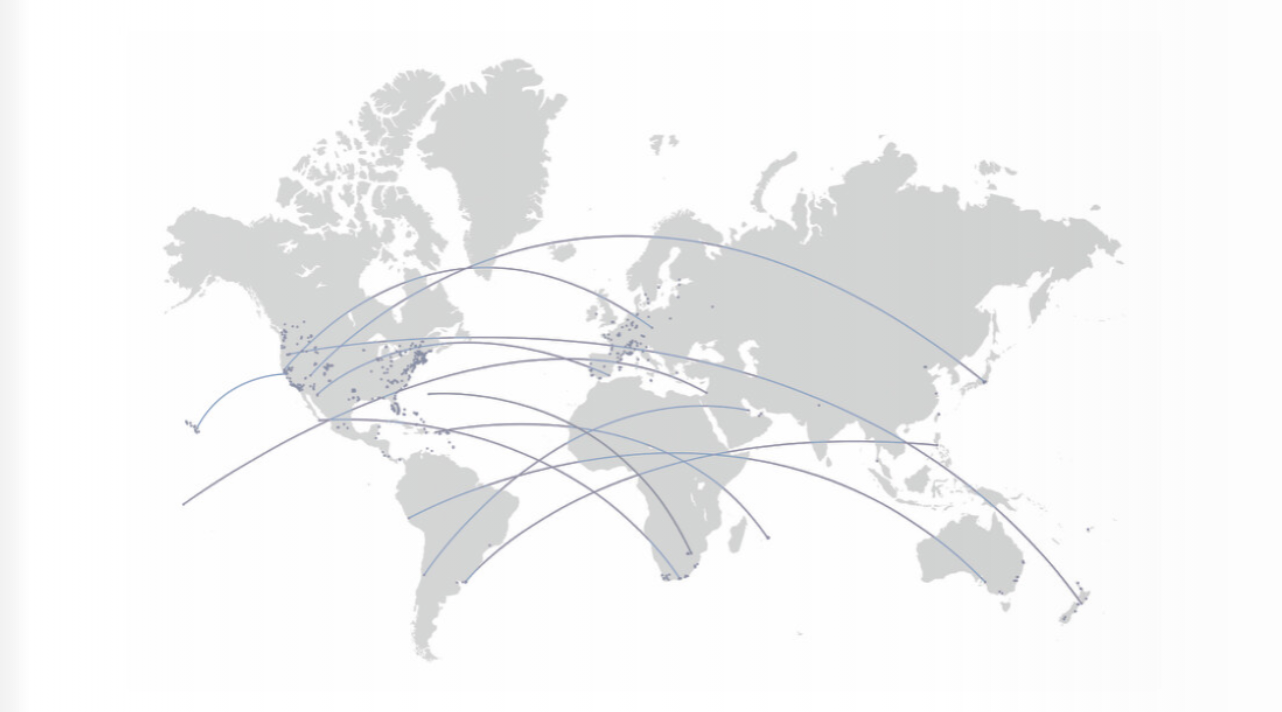 Global Partnership
We partner with leading media powerhouses to deliver content to discerning audiences worldwide. Our partners' cutting-edge innovation, strategic positioning, targeted advertising and international impact enable the Sotheby's International Realty brand to successfully connect with a global clientele and drive traffic to sothebysrealty.com.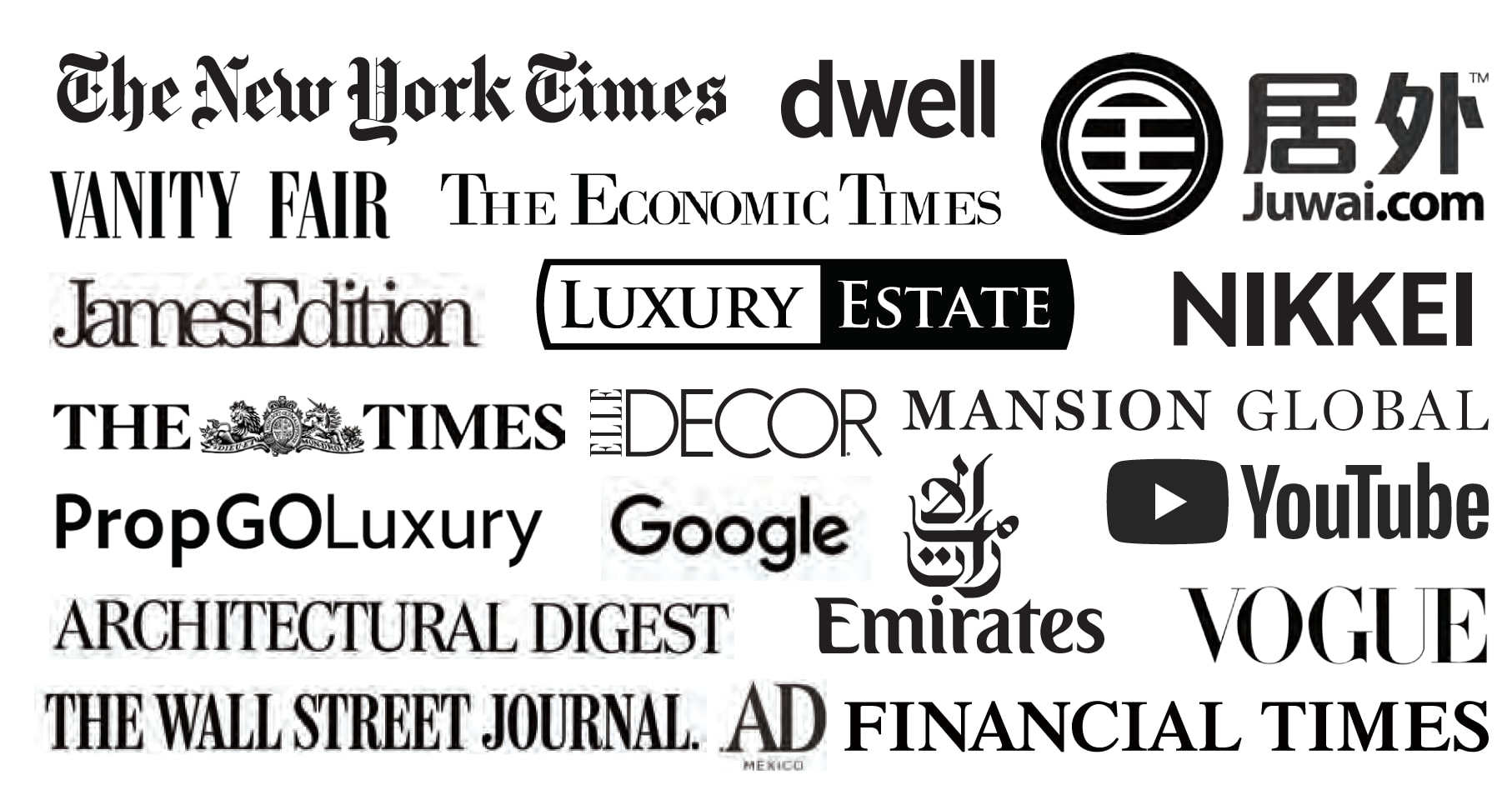 Our Company Culture
Our company culture is that of an Ohana or family. Our values are printed on our office walls not as a reminder, but as a source of pride in how we at Island Sotheby's International Realty conduct business:
PONO - Integrity and honesty in all that we do.
ALOHA - Genuine care for one another and all whom we serve.
KULEANA - Responsibility with common sense.
This respect and collaboration means that regardless of price point, our clients have the support of the entire brokerage actively working together to promote and sell their properties.
_______________________________________________
Sotheby's International Realty® is a registered trademark licensed to Sotheby's International Realty Affiliates LLC.
Each Office Is Independently Owned and Operated.